Tom Hiddleston is one of the most popular actors in Hollywood. He took on the world with the role of charismatic villain Loki, who is in top of the most popular antagonists in movies, and also with his roles in such films as Crimson Peak, Kong: the Skull Iceland and in British mini-series The Night Manager. Moreover, Hiddleston is in the top of the most wanted actors in Hollywood. This handsome man with charming smile cannot but get sympathy, and Tom Hiddleston has millions of groupies all around the globe. It is not surprising that fans of the actor want to know everything about his private life. And the most important question is who is the woman he loves?
Previous romances
Despite the fact that many romances have been attributed to Hiddleston in the press, the actor himself rarely gives comments about his personal life. There are not so many confirmed Huddleston's love stories, in comparison with the majority of Hollywood actors. However, some interesting facts about his private life and dates with the following women can be found on the Internet.
Susannah Fielding

One of his earliest relationships was with British actress Susannah Fielding. It lasted for 3 years, but then in 2011 Hiddleston made the decision to break up with his girlfriend and focus solely on his career. Kat Dennings
Kat Dennings is well-known for her role of funny girl Darcy Lewis in Thor movie, which made Tom so famous. Together with her Hiddleston visited Comic-con and, apparently, they seemed quite comfortable with each other, but the couple never confirmed their relationship. Jessica Chastain
One of the most discussed affair of the actor is his relationship with his partner from Crimson peak Jessica Chastain. In 2013 the couple celebrated Christmas together, and Tom even introduced Jessica to his family. However, this romance did not last long, though Jessica and Tom remained good friends.
Lara Pulver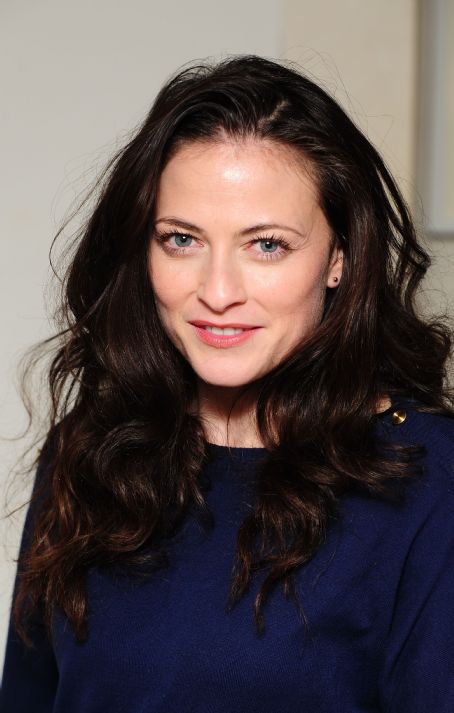 In July 2013 paparazzi caught Hiddleston and Pulver going to dinner, but it was the only time they were seen together. However, it is interesting that Lara Pulver is a love interest of Sherlock in the same name famous serial. The role of Sherlock is performed by Benedict Cumberbatch, who is an old friend of Hiddleston.
Jane Arthy
Jane Arthy is a Music Producer, and she was also believed to have had love affair with Hiddleston. A couple was caught at the 2013 Wimbledon finals. In the photograph Jane holds Tom's hand. However, later rumors about their affair were also refuted by the actor.
Elizabeth Olsen
Fans of Marvel Cinematic Universe were fascinated by the fact that Tom Hiddleston, who played the role of Loki, had a date with Elizabeth Olsen, the girl playing Scarlet Witch in Avengers. Paparazzi made some photos of the couple having nice evening in restaurant together. Nevertheless, Olsen disproved rumors and said that they are just good friends.
Romance with Taylor Swiftm
Romance with popular singer Taylor Swift was discussed extensively in press and among fans of both Tom and Taylor. For the first time they were seen together at the Met Gala 2016, where they had a dance. Later the couple spent some holidays together, visited some parties and even introduced each other to their families and friend. In June 2016 they were seen in Roma. There are several photos on the Internet in which Tom and Taylor are having vocation and they seem to be happy. In his interview to Hollywood Reporter Tom confirmed that he was officially dating with Taylor Swift.
Unfortunately, in August of the same year the couple split up. Tom and Taylor never commented on the reason for parting, which created rumors and gossips. Some people argued that this so-called romance was just an attempt to boost Tom's career. However, Tom and Taylor insisted on the fact that it was real love and it was a difficult decision for both of them to break up. Nevertheless, Hiddleston speaks well of Taylor and says that they spent great time together.
According to some sources, at that moment Hiddleston is alone and has no girlfriend. This makes his groupies speculate on who might melt heart of the British actor.